Reusable bags for home textile items
document management covers
Recyclable bags and covers.
Infinity of models and sizes.
Manufacturing and Personalization tailored
BAGS AND CASES
SPECIALIZED PACKAGING
OUR OBJECTIVES:
GIVE VISIBILITY, TRANSMIT QUALITY

Prenves Plastics S.L. is a company specialized in packaging at an industrial level in the home textile sector and in covers for document management and archiving in general. We have extensive experience in these packaging sectors and a set of modern, top-of-the-line technological means for the manufacturing of all our articles.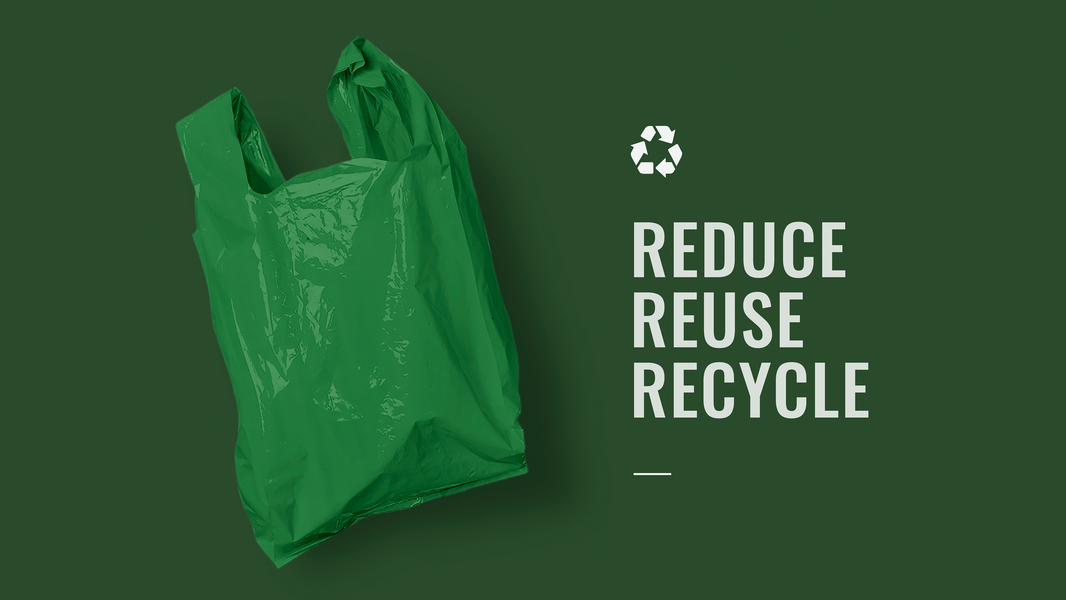 Recyclable plastic bags have become indispensable due to society's growing concern for the environment and the need to take measures to delay the process of wear and tear on the planet. These solutions are increasingly in demand since they provide a multitude of benefits compared to the use of other
Leer más »
Packaging has become one more element that makes up the product, in fact it is the first thing that the customer will perceive about our product, which is why more and more companies and brands are betting on investing in everything that makes up the presentation of their product. .
Leer más »
Subscribe to our Newsletter!
Stay informed of all our new collections, news and special events through our newsletter and our social media profiles.
Responsible: PRENVES PLASTICS, S.L.U
Purpose: Manage the sending of information and commercial prospecting and provide access to online products.
Address: Pol. Ind. El Pla, Carrer Diables, 76, Ontinyent (46870 – Valencia)
Rights: Access, rectify and delete data